It's a given that on International Women's Day I am going to talk about the pioneers who started Providence. Not many organizations of our size can say they were established entirely by women who traveled to the West when the journey alone was risky and the work both dangerous and demanding.
Our founding sisters – the Sisters of Providence and the Sisters of St. Joseph of Orange –probably never imagined that their work would evolve into a diverse health system that spans seven states and serves millions of people every year. But that's what happens when you put your whole heart into building a good foundation, which has lasted more than 160 years and is still going strong.
This International Women's Day we recognize and celebrate our sisters for their remarkable courage and foresight. They arrived, saw needs, and responded with health care and social services where there were none. Most of all, we honor them for being a persistent source of healing love in the world, and for being a voice for the voiceless through the decades.
Throughout the pandemic, natural disasters and more, Providence is keeping this legacy alive through our 120,000 dedicated caregivers. We understand that women are central to our vision of Health for a Better World, both inside and outside our family of organizations.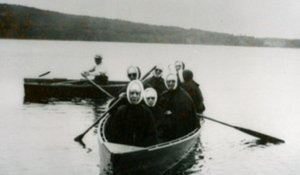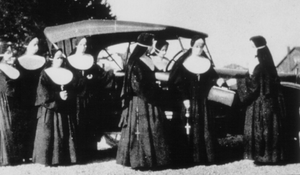 Happy International Women's Day! #IWD2022